Follow the Quick and Easy Steps Below to Reset Your Password:
1. Go to the Login page, enter your email, and then click
"Forgot your password?".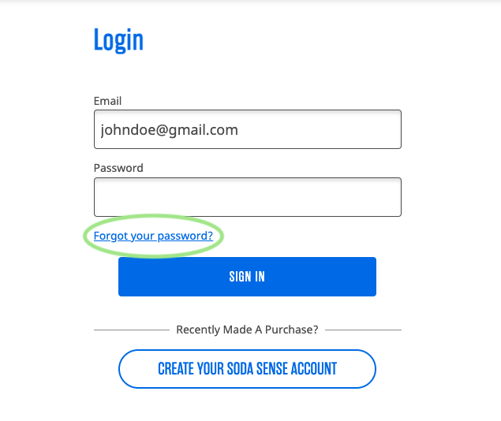 2. You will then be directed to the
"Reset Your Password"
page. Once you're there, enter your email so we can get you to a link to reset your password.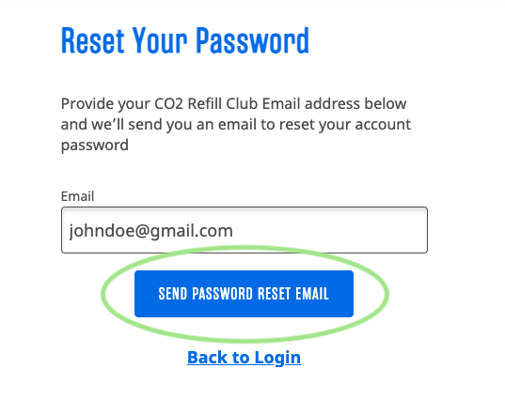 3. You will receive an email, when you do, click on the
"Reset Password"
button. If you have not received an email yet, check your
Junk
or
Spam
folder first before contacting Customer Service.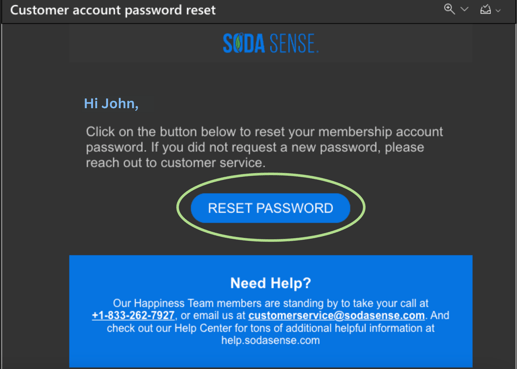 4. Enter your
NEW
password, and click
"Reset Password".
5. Once you have done that, you should be all set to get into your account! Don't forget to save or write down your password somewhere you remember in case you need it in the future!
You can reach out to Customer Service to reset your account's password:
Reach out to Customer Service to get your password changed/reset. They'll send an email with further instructions on how to complete the password reset.
You can contact us by phone or email.
Phone: (833) 262 - 7927
Email: customerservice@sodasense.com