Yes, we'll refill any brands empty threaded 60L CO2 Canisters.
Wanting to make the switch to Soda Sense, but you don't know what to do with your old SodaStream CO2 cylinders? We can take them off your hands!
Soda Sense accepts any brands empty threaded 60L CO2 Cylinders, including SodaStream through our CO2 Refill Club! We do not take them and refill those exact canisters, we give you new ones with our labels on them, that allows us to get refilled canisters to you as fast as possible!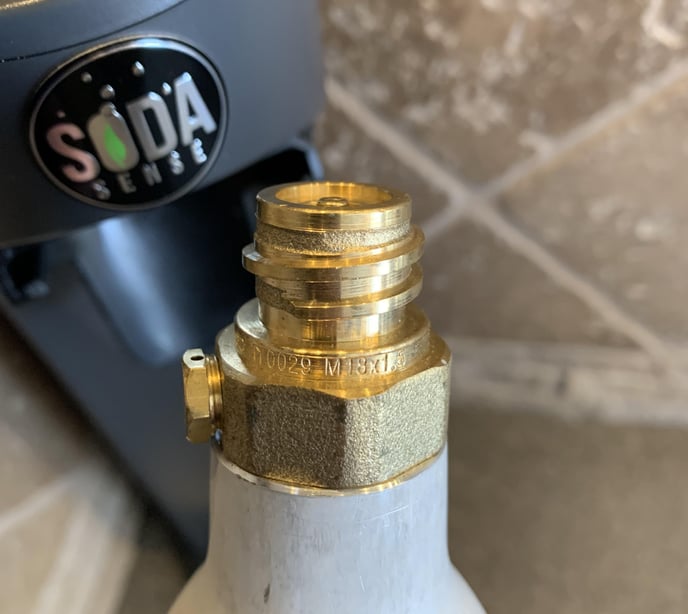 Note: We do not accept SodaStream's pink "quick-connect" canisters that are used for the Terra and Art soda maker machines.